Testimonials
I just received this testimonial and picture from Cheryl Stevens. I had photographed her jewelry about a year and a half ago. The jewelry pictured on the billboard is one of the photographs I had taken for her.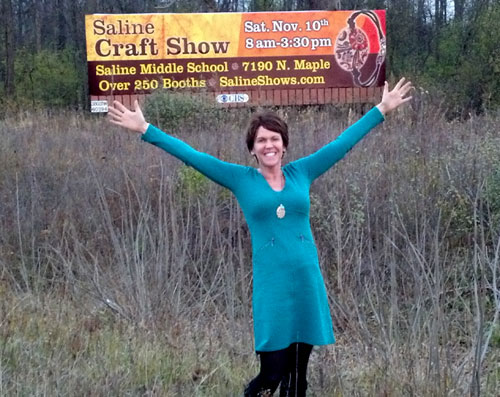 Cheryl Stevens in front of a billboard featuring her jewelry
"Larry, I wanted to take a moment to thank you for taking such incredible shots of my jewelry.Today as I was inquiring about the show schedule for Huffman Productions I saw one of my photos being used for PR pictures. Since I have had you take my pictures, shows have used my jewelry in Art/Craft directory booklets, show posters, online pictures, and probably the biggest compliment, on 2 billboards in the Ann Arbor area! Thank you for helping open new doors for me." Cheryl Stevens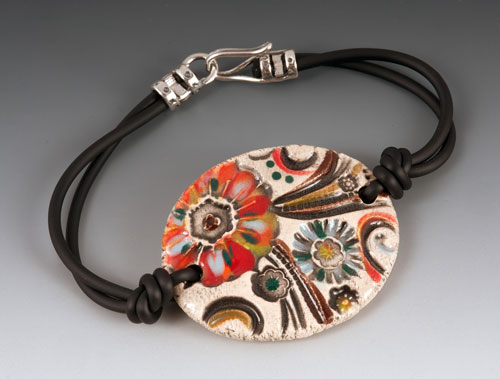 the original photograph used on the billboard
Not every testimonial comes with pictures, but check out the testimonial page on the web site.