Remembering the Past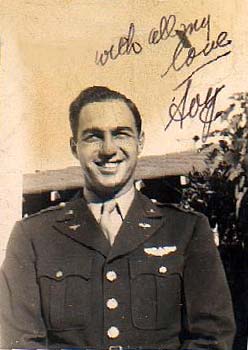 Avy Berman
For Veterans Day I want to honor my father and the best way is to point to the web site I built for him in 2001 when my mother passed. He was a bombardier in World War II and his mother saved every letter he wrote home. After my mother passed away, I had him transcribe all the letters and e-mail them to me as a basis for building the web site.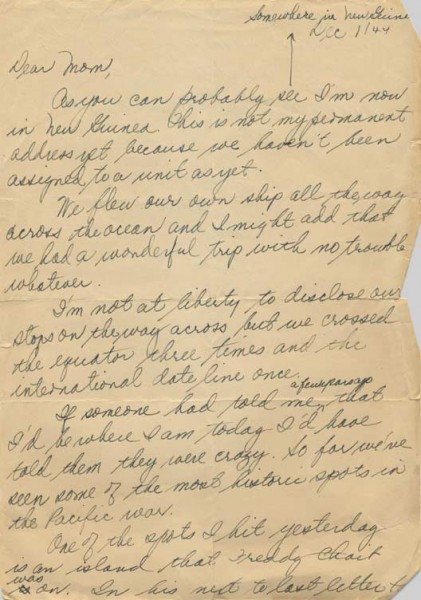 letters from the Pacific - Avy's first letter home
Here's a picture of the first letter from Dec 1, 1944.
You can read all the letters on
http://AvyBerman.com