Best of Cheswick
The Best of Cheswick. For $79 you can also be the best in your profession in your local community, or at least hang up a plaque that lets people think it.
I laugh ever time I get one of these emails asking me to buy a plaque to hang on the wall of my non existent business. I get my choice of plaque styles and choice of colors.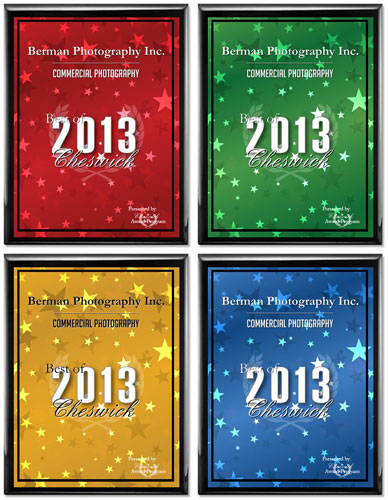 best of Cheswick choice of colors
Who knows how they get our information. Maybe from when we were members of the Small Business of Western Pennsylvania, which we joined for cheaper health insurance rates, now a thing of the past.